Hey Guys,
Thank you so much for your support. The event this year was HUGE!!!
Randy, let me know if I should put this somewhere else.
Some friends and I got together this winter and built this trailer. We are raffling it off and 100% will go to WFTW. Blue Angle was one of welders on this thing. It is built. If you would like to purchase tickets PM me for details. The build thread is below if you want to see how it was built.
http://www.expeditionportal.com/forum/t ... ost1921783
Tickets are $50
Trailer will be given away June 4th, 2016 at 4:00 pm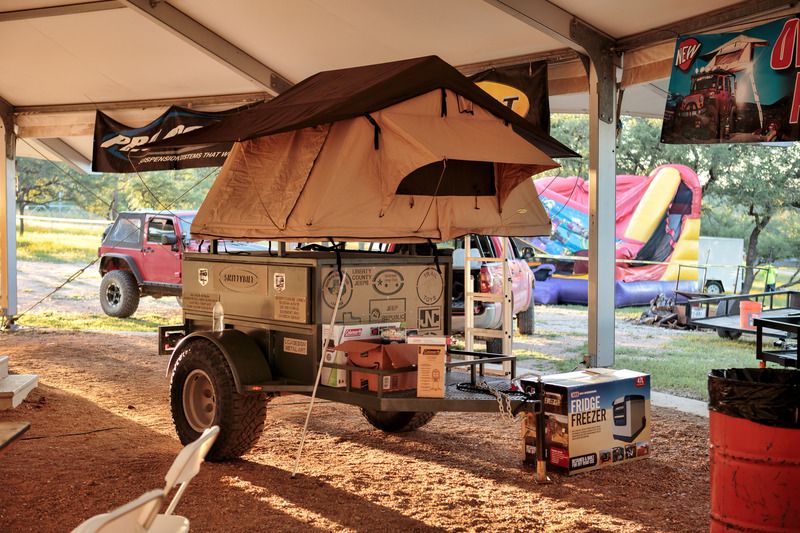 EDIT - RyanEOD fixed the pictures.