The 2016 Wheelers For The Wounded event has come and gone. It was a huge event and a big success. There were a lot of people in attendance and 3 buses arrived with the wounded and their families.
On Friday, the day before the event, we got everything set up and got in a little bit of wheeling. MaxGravy let us use his Jeep and we took it out and had a great time. Then in the afternoon, we went to the gun ranges on the property. One of our wounded has a Class III license and brought out a very nice .30 caliber machine gun with a couple cans of ammo all belted up. The high bidder won the right to shoot it all but let everyone have a turn. Very, very cool and fun!
You may notice this owner/veteran has no legs. Doesn't slow him down one bit and his name is Kannon. He went to a lot of trouble bringing out this weapon.
That is the president of WFTW, Dan Engerran (Stouttrout) in black.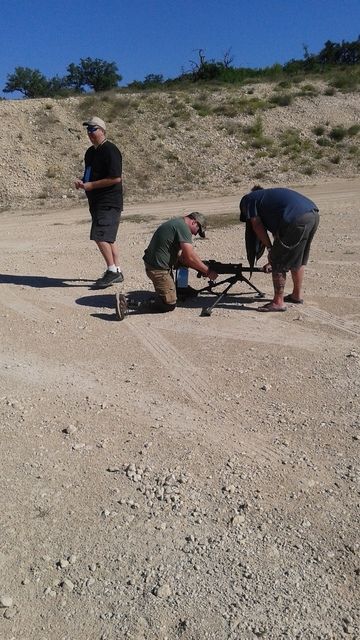 High bidder and the WFTW Emcee, Buddy Cabiness shooting.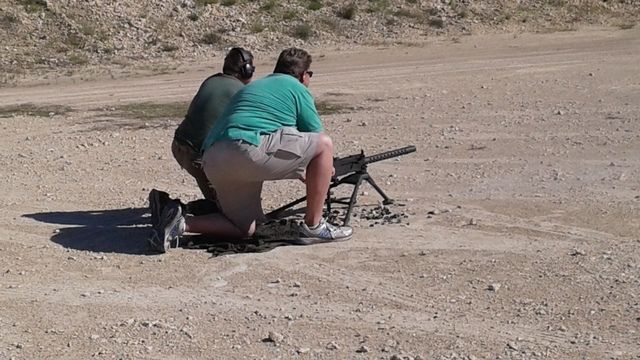 We even had a couple of youngsters get behind it.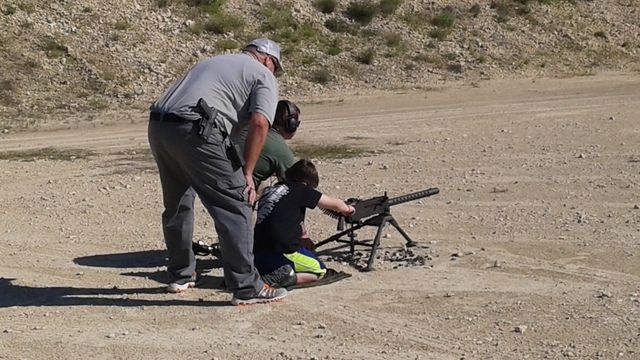 And there is Blue Angel shooting.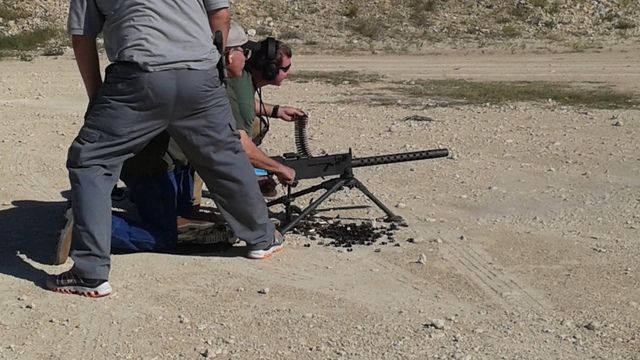 The club also rents the M4 and is very nice. The gun runs very well with the muzzle brake.