Gold Supporter
Posts: 13810
Joined: Sat Nov 01, 2014
Location: South Mississippi
There are more ways than one to skin a cat.
---
Turtle Supporter
Posts: 547
Joined: Sat Aug 21, 2010
Location: The burbs of Chicago
---
Posts: 453
Joined: Wed Oct 12, 2011
Location: Ohio
---
Posts: 9601
Joined: Mon Jul 13, 2009
Happy Birthday MB



---
Site Admin
Posts: 17029
Joined: Sat Jul 18, 2009
Location: FEMA Region VI
Here's to a great day. Hope you have a BLAST!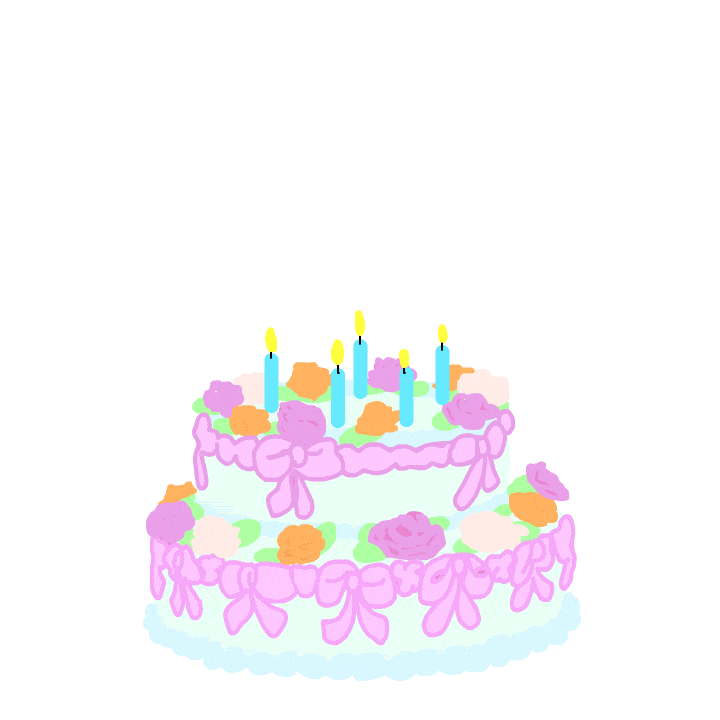 I'm clearly not very bright.
---
Liberty Supporter
Posts: 1832
Joined: Sat Oct 08, 2011
Location: Texas
Hope you have a very merry birthday.
Looking for Goldbacks?
viewtopic.php?f=98&t=32677
Gold is money everywhere. Our goal is to fill the world with local Goldback currencies.
---
Gold Supporter
Posts: 3125
Joined: Mon Jul 25, 2016
Location: PA
Happy Birthday. Hope it's a good one.
***Looking for YPS prototypes/test run/commission pieces***
especially the 2oz Bullion Stacker Hex
Also any pieces with serial #17 & 18s. Please contact me if you have any of these for sale.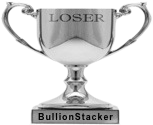 ---
Palladium Supporter
Posts: 724
Joined: Tue Mar 27, 2018
Location: Texas
Happy B-Day brother

---
Turtle Supporter
Posts: 2114
Joined: Sat May 17, 2014
Location: In Arkansas
HBD !!!
Proverbs 27:17 "As iron sharpens iron, so a friend sharpens a friend."
---
Site Admin
Posts: 9445
Joined: Sat Jul 11, 2009
Have a good one.



---
Bearish Supporter
Posts: 4787
Joined: Sat Aug 23, 2014
Location: Warily watching the herd.
BOOM!
Gentlemen prefer Engelhard.
---
Platinum Supporter
Posts: 3139
Joined: Sun Jun 30, 2013
Location: Eastern North Carolina
Happy Birthday!!!!

#12 Bradshaw is the GOAT!
EBay rcook21973
Local: Redwheel_ Numismatics
---
Silver Supporter
Posts: 6327
Joined: Sun Sep 27, 2009
Location: "Live Free Or Die"
Thank you gentlemen, it's shocking to reach 40




---
---
Who is online
Users browsing this forum: No registered users and 3 guests