---
Gold Supporter
Posts: 9323
Joined: Sat Nov 01, 2014
Location: South Mississippi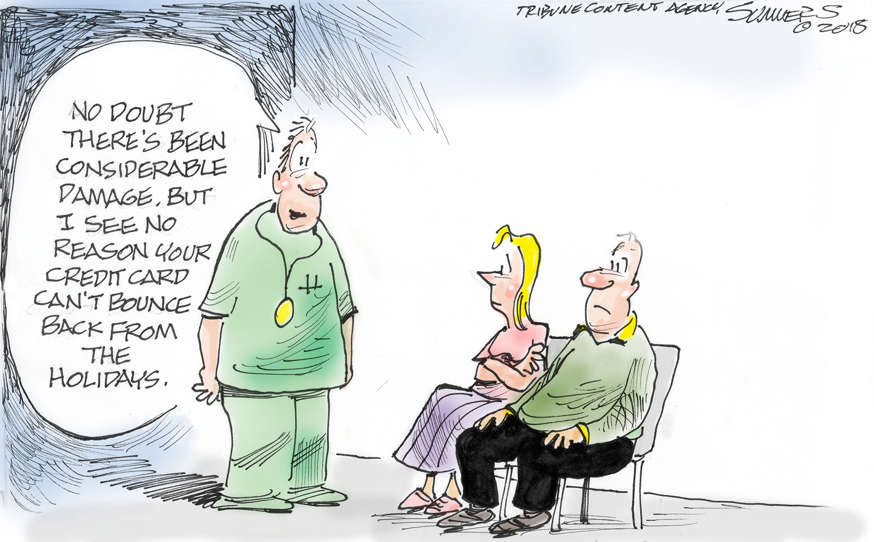 There are more ways than one to skin a cat.
---
Liberty Supporter
Posts: 1274
Joined: Sat Oct 08, 2011
Location: Texas
Clark's voice reminded me of Bill Callahan who my wife and I will see in concert this Thursday night. Here's a song by Callahan that provides some mellow relief for these first few days of 2019. Happy New Year, everyone.


---
---
Who is online
Users browsing this forum: No registered users and 1 guest